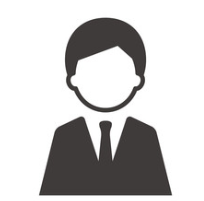 By Anonymous, Nov 3rd, 2015
Dear Tomimasu-san
First of all I'd like to appologize for the lateness of this letter. Things have been rather crazy recently.
I'd like to take a moment to thank you for all your help.
You were no only a great legal representative, but also great support for me in a time when i was very confused and panicked. Without your help I'm sure I would never have gotten through the ordeal.

I am of course very pleased with the outcome and very grateful for your hard work. I'm not sure of the correct Japanese etiquette for this situation, but please accept my deepest gratitude for all you have done for me.
I hope i wont be needing a lawyer again soon, but if i do i will most certainly contact you.
I will also recommend that any of my friends contact you should they need legal help.

Thank you again.
【Pre-Indictment/Criminal】